RapidMiner 9.7 is Now Available
Lots of amazing new improvements including true version control! Learn more about what's new here.
decision tree colors and lines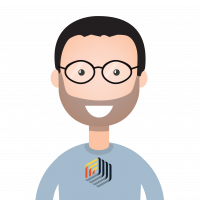 sgenzer
12
Administrator, Moderator, Employee, RapidMiner Certified Analyst, Community Manager, Member, University Professor, PM Moderator
Posts: 2,952
&nbsp

Community Manager
edited December 2018
in Help
Hi...I'm noticing that the new decision tree graphics are actually harder to read than the old.  Is there something I can change?
and the description is cut off as well...
Tagged: