🎉 🎉 RAPIDMINER 9.10 IS OUT!!! 🎉🎉
Download the latest version helping analytics teams accelerate time-to-value for streaming and IIOT use cases.
how can i do statistical analysis of 3 models result in RapidMiner?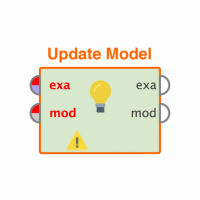 pradee_sivaram
Member
Posts: 4
Contributor I
edited November 2018
in Help
Hello all,
I have 3 different models comparative results (precision, recall, accuracy, micro and macro precision-recall) in Java implementation result. now I want to do a statistical analysis of those 3 models. please help me how to do it in RapidMiner.
tanks in advance