ETL and OLAP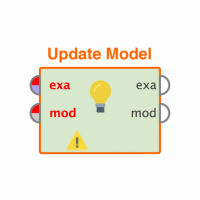 Boris_Petukhov
Member
Posts: 1
Contributor I
edited November 2018
in Help
Hi All!

I'm doing some R&D and want to see if the Rapid Miner can be used in the same way MS SSIS and MS SSAS are used.

In other words I need to be able to do the ETL stuff, buid Star Schema and publish cubes to the Clients.

Users should then be able to connect to cubes and "dice and slice" the data in any way they need.

Do people use this package for this sort of things?

Thanks in advance.

Boris Petukhov.