Rapidminer capabilities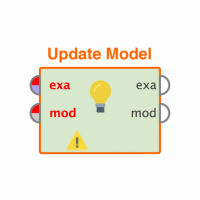 alan_jeffares
Member
Posts: 20
Contributor I
edited November 2018
in Help
Hi I have a couple of questions about Rapidminer, apologies if these have been asked before but many answers seem to be from a few years ago.
Does rapidminer support parallel processing or is it strictly linear?  And when a process is built can it work live and run data as it comes one at a time?
How would one run rapidminer so no data is stored on local machines?
How would I interact with a web app through rapidminer eg if I have a model built elsewhere ready to be called, can I do this through, say, the execute python operator?
Thanks
Tagged: