Solutions for the tutorial challenges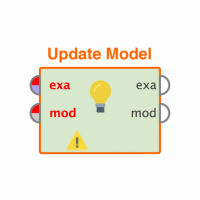 KIMSCHMITZ
Member
Posts: 1
Contributor I
edited November 2018
in Help
Hello forum,
i want to check if i found the right solution for the tutorial challenges an i am also stuck at one point.
Is there  "tutorial challenge solution" content on the web?
I am stuck at the Outlier Detection tutrorial, where one has to change the detection to oulier detection LOF and hast to change the filter to filter out the top ouliers. How could this be done? 
Thank you & kind regards,
Kim
Tagged: