🎉 🎉 RAPIDMINER 9.10 IS OUT!!! 🎉🎉
Download the latest version helping analytics teams accelerate time-to-value for streaming and IIOT use cases.
Choose elements from Column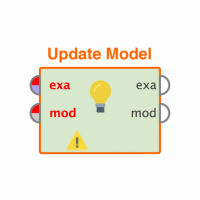 Me_Again447
Member
Posts: 4
Contributor I
edited December 2018
in Help
My problem is that i need to remove all rows from a datasheet which have in a specific column unique input.
for example .... Lets say there is an column that have results from 1 to 9 ... and those can exist for 0 to 100 times or more ... if the numbers 1 and 2 in the column exist only once I want to remove their rows. 
any ideas ?
thanks