"Geospatial Data Mining extension"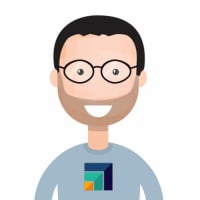 sgenzer
Administrator, Moderator, Employee, RapidMiner Certified Analyst, Community Manager, Member, University Professor, PM Moderator
Posts: 2,959
Community Manager
 Hello.  I have just learned of an extension built by researchers at Institut de Recherche en Informatique et Systèmes Aléatoires (ARIMA) built by Thomas Guyet and Boussad Ghedamsi in 2012.  The screenshots look a bit dated but you can learn more at this link:
http://geoimagermp.gforge.inria.fr/
Anyone who has had success implementing this on a newer version of RapidMiner can comment below.
Scott
Tagged: