process scheduling on server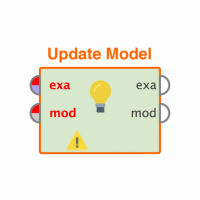 amankumar_mishr
Member
Posts: 3
Contributor I
edited November 2019
in Help
Dear community,
i have created a model for document classification, where input files of different classes are stored in different directories on local machine.
i am taking input from "Process document from files" (text processing extension) giving local path like : "D:/doc class/class1", class2 etc.
model is working fine in rm studio. Now i want to automate it so when i m running it on server, how to give path of input directories.
i have tried copying directories on server and using that path did not work.
i m using rm 7.6 free version studio and server both.
Please help
Regards,
Aman
Tagged: