help in Recommender System using RapidMiner?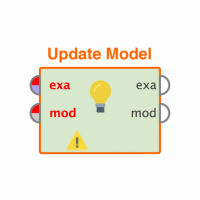 programmerfunny
Member
Posts: 3
Contributor I
edited November 2018
in Help
Hello Everybody
I Want to make a hybrid recommender system like below link:  https://ashokharnal.wordpress.com/2014/04/28/recommender-system-using-rapidminer/
I really Go Confused And I really need Help.
question 1: what are the outputs of MF and Item K-nn?
question 2: how Combiner combines MF and Item K-nn outputs?
question 3: what kind of algorithm is used in MF like SVD or ….?
I really Need your help very much.
Tagged: