read csv file skip first n lines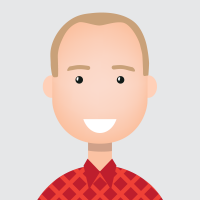 Telcontar120
Moderator, RapidMiner Certified Analyst, RapidMiner Certified Expert, Member
Posts: 1,635
Unicorn
The Read CSV operator should be given a parameter option to skip the first n lines (often header lines).
While there is already an option to allow for skipping comments, if the lines do not have a comment indicator, that requires users to manually go in and modify the lines in the file, which is not efficient for automated processing of large numbers of files.
Instead, if the operator could automatically skip the first n lines and then take the header from the n+1 row and read all data normally thereafter, it would drastically improve efficiency of working with csv files.
Brian T.
Lindon Ventures
Data Science Consulting from Certified RapidMiner Experts
Tagged: