Instagram API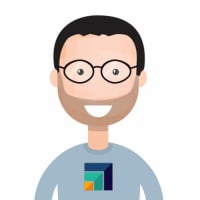 sgenzer
Administrator, Moderator, Employee, RapidMiner Certified Analyst, Community Manager, Member, University Professor, PM Moderator
Posts: 2,959
Community Manager
Hi all - had a nice phone call today from a new user who wanted to pull information from Instagram. I suggested looking at their API (of course). Turns out that Instagram is transitioning to Facebook Graph API (as they just bought Instagram) so until our good friends at Aptus Data Labs can get Instagram Graph API with OAuth going for us (hint, hint), here's a quick hack:
Goal: get hashtag counts on instagram
Step 1: get an Instagram API access token (nice easy steps here).
Step 2: create a document with hashtags
Step 3: run this process (see attached for code)
You should see a series of results that look like this:

A full list of Instagram REST API endpoints can be found here.
Enjoy!
Scott
Tagged: