How to tweet from RM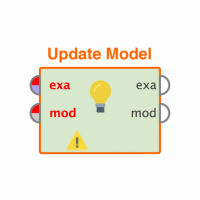 homero_merino
Member
Posts: 5
Contributor I
edited November 2018
in Help
Hi community,
I want to know if there's a way to post a tweet from a RM process. I want to automate a "posting" process, and want to know if it is possible to reuse the same connection used to access Twitter.
If it's not possible, what do you recommend? I was thinking as an alternative option to use Twython inside a Python script. However, I would prefer to use my current's Twitter connection instead of hardcoding in the script the OAUTH_TOKEN or OAUTH_TOKEN_SECRET.
Any PRO suggestion for this? Thanks in advance!
Kind regards,
Tagged: