Missing per output of "Loop Parameters" operator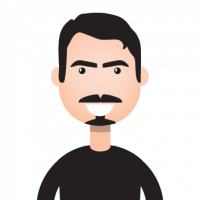 lionelderkrikor
Moderator, RapidMiner Certified Analyst, Member
Posts: 1,195
Unicorn
edited November 2018
in Help
Hi,
Sorry, I'm rigorous but I discovered that the Loop Parameters operator has a 'per' output
in its inner subprocess, but have not 'per' output outside this operator (only 'out' outports).
It can be a little confusing, according to the output we connect, we obtain in fine : 
a performance table if connected to the first 'out' output of the operator
or
a collection of performance vectors if connected at an other 'out' output port (2nd, 3th etc.) of the operator.
Thanks you,
Regards,
Lionel
Tagged: