Secure Website Certificate Expired - How to workaround?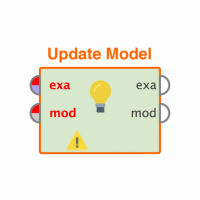 Thomas_Ott
RapidMiner Certified Analyst, RapidMiner Certified Expert, Member
Posts: 1,761
Unicorn
edited November 2018
in Help
This is an interesting problem and was wondering if the Community has come across this situation and how the solved it.
I'm scraping a website that has a URL beginning with https://. It worked just fine until today when the website's security certificate expired. Now the scraping returns no results. If I changed the URL to http://, then I get 301 Moved Permanently responses.  This might all clear up in a day or two if the website renews their certificate, but for my knowledge (and the Community's), is there a work around this problem?

I can't share the XML but @sgenzer can probably guess what this is related too.