Anyone come across an overly large ra_ent_processlogrecord table in the Server repository?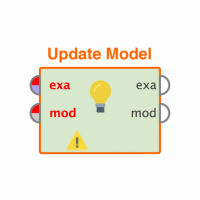 JEdward
RapidMiner Certified Analyst, RapidMiner Certified Expert, Member
Posts: 578
Unicorn
edited November 2018
in Help
Hi all,
I noticed that one of our installations of RapidMiner Server 7.x had a repository size of 5 Gigs.  When looking deeper I found that 4.8GB of the 5GB was in the table ra_ent_processlogrecord.  Has anyone come across this table getting overly large or do I just have an excitable database server? 
Tagged: