Use of normalization in a neural net classification.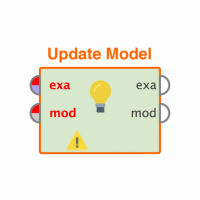 shadow15jose
Member
Posts: 2
Learner I
edited November 2018
in Help
Hello, I'm trying to make a classificacion using a data set and a neural network, so I need to normalize data. I'm using a split data to create two sets: one for training and the other one for testing. My questions is: Do I need to normalize data before I split it, or it's better to do after split just for the training set?
Tagged: