"Machine Learning with the Neural Network"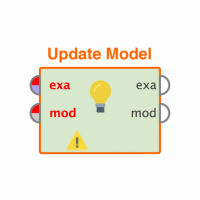 florianklimek
Member
Posts: 3
Contributor I
Hey guys,
I'm a student and have a particular question for a project at university. We have data about all countries in the world regarding the broadband penetration and the Human Development Index in the years 2000, 2005 and 2010 - 2014. 

Now we would like to make a prediction about how the broadband penetration could affect the HDI in the future using the neural network or another method you would recommend. In the end, we would like to see that if for example Brazil risens the broadband penetration by 1% the HDI will rise by the number x. 

Can you help us how to manage that?

Thank you and kind regards!
Tagged: