RM Server Process to backup Server?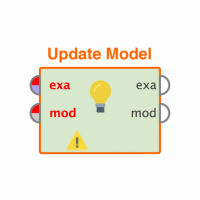 Thomas_Ott
RapidMiner Certified Analyst, RapidMiner Certified Expert, Member
Posts: 1,761
Unicorn
edited November 2018
in Help
Alright, this is a "I'm lazy and I want to see if someone in the Community already does this...and if they can share an example" type of post.
Does anyone have a RapidMiner Process that will do a database backup dump of the RapidMiner Server? I want to cron daily backup dumps from RM Server of the RM Server. Maybe @BalazsBarany has a process handy?
Tagged: