Bug in QuantX-1 extension : Extension deprecated ?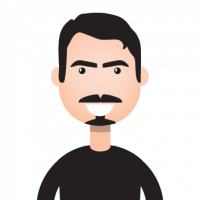 lionelderkrikor
Moderator, RapidMiner Certified Analyst, Member
Posts: 1,195
Unicorn
edited December 2018
in Help
Hi,
I'm following a recent tutorial on time series that uses the QuantX-1 extension in order to retrieve the stock prices.
For that I use, the Yahoo Historical Stock Data operator : after filling in the parameters and running the process, the results are empty....
I tried at random another operator  - World Bank Data Extractor - of the extension : after filling in the parameters, I execute the process ...
and the following error is raised : 
Have you an idee of what's going on with these operators / this extension ?
If deprecated, is there an equivalent extension / operator(s) ?
Thanks you for your responses,
Best regards, 
Lionel
Tagged: