How do I load the data stored by a store operator outside RapidMiner?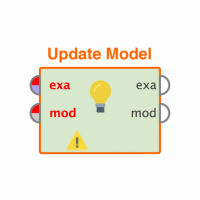 naveen_bharadwa
Member
Posts: 9
Contributor I
edited November 2018
in Help
Hey, 
I have stored object that's around 10GB in size. When I try to process on this object, RapidMiner stops and responds back saying there isn't enough memory to continue this process. Is there a way I can load the data into a python/java object so that I can perform the operations I want on it. 
Regards,
Naveen