Sorting by frequency distribution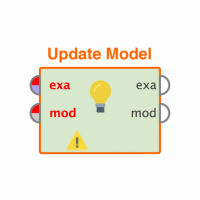 JohnnyRapid
Member
Posts: 9
Contributor I
edited November 2018
in Help
Hello, everyone,
I'm having a little problem preparing my records for a prediction right now. I have a list of production data with the installed quantities of parts (material numbers with N28 etc.). Each part can have different materials. In the table I have shown 4 parts as an example:
 
Now I need a table where per product the materials are sorted by quantity in the row. So that I only have one line for each piece, where the material descriptions are listed in descending order:
 
It's probably easy, and I'm just being silly.
Best regards
Johnny