optimise parameters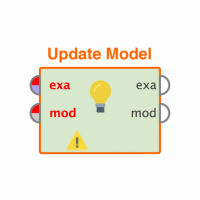 k_vishnu772
Member
Posts: 34
Contributor I
edited November 2018
in Help
Hi All,
i have a small question regarding optimising the parameters for a model.
i would like to know is there any way the model can check the range of values for a specific parameters and give me the result based on that.
For example in titanic data set we  have age column and class (lower ,middle,upper),i fix the age range from 20 to 30 and fix the class value as lower ,i would like the see which age group from 20 to 30 in lower desk has high possibility of survival.
Is there a way i can optimise the model for the above case?
Regards,
Vishnu