Praise for 5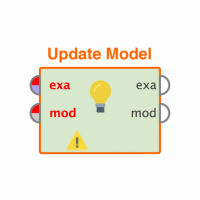 Slyjoker87
Member
Posts: 8
Contributor II
edited November 2018
in Help
I just wanted to say that I really enjoy using RM 5.0 beta.

I find that the GUI really helps me to fully understand the operator and data flow. However, I am pretty sure (seeing how its still in beta) that there is much more to be added. Either that Or I'm missing something on how to import the old operators that are found in 4.5 but not in 5.0.

Keep up the good work!