Failed to fetch JDBC connection entries from Server xxxx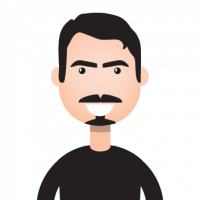 lionelderkrikor
Moderator, RapidMiner Certified Analyst, Member
Posts: 1,195
Unicorn
edited December 2018
in Help
Dear all,
I installed the last version of RapidMiner Server (version 8.2) on my computer (Windows 10).
Everything went well (during the installation the connection to the database status was OK), but at the last step, when I try to connect Studio and Server, I have the following Warning : 
Moreover when I go to the administration webpage  (Database connections), I have the following error : 
Can you help to resolve these errors ?
Regards,
Lionel
PS : I tried to (re)install RM Server many times with no effect.
Tagged: