capping values above 95 percentile and below 5 percentile for all columns.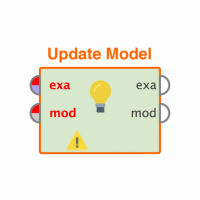 vishruth_muthya
Member
Posts: 4
Contributor I
edited December 2018
in Help
I have a big data set with 1800+ columns and 125000 rows of data of which 90% are numerical. Before i perform any other opetations first i want to cap my data at 95percentile and 5percentile for all numerical columns. 
Can you point me to a solution of suggest me with steps to perform this. 
Using RM 9.