"Extract Words from Text based on predefined set of keywords"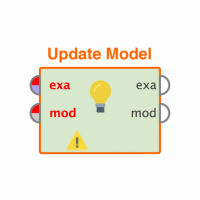 evelyn_barani
Member
Posts: 1
Contributor I
Hi all,
I am very knew to RapidMiner.  
I have a set of news articels and I want to find out if the articels include given words (from an excel file). I also want to find out how oft one particular word ocurrs. 
I've been reading a lot in the forum, but havent found a solution yet. 
Can anybody help out?
Tagged: