RapidMiner 9.7 is Now Available
Lots of amazing new improvements including true version control! Learn more about what's new here.
Rapid lab, problems in the simulation section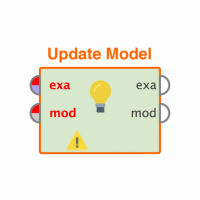 VICTOR1987
Member
Posts: 1
Newbie
edited November 2018
in Help
I Actually have the rapidlab software, by the moment I have a problem in the simulation step.   When I click on the Simulate button the next warning appears "Simulaiton failed: The average step size was not properly calculated The step size is 0 s or 0ms, respectively" Has anybody seen this problem?