Error while connecting to database when running the process locally to fetch the data from db table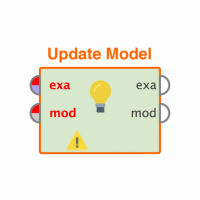 Radhakrishna
Member
Posts: 3
Contributor I
edited December 2018
in Help
There is a Read database operator that has to connect to db and get data from table.When i run it on server it works file but, when i run it on locally it throws an error saying
Database error occurred: No suitable driver found for unknown:prefix://hostname:port/db_schema_name.
I am trying to connect to vertica db and using rapidminer studio 9.0 here. I have vertica-jdbc-8.1.1-18.jar in rapidminer libs directory.
Could you please help us solving this issue?