RapidMiner 9.7 is Now Available
Lots of amazing new improvements including true version control! Learn more about what's new here.
Opening a process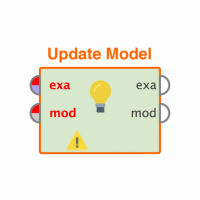 myRM404414
Member
Posts: 14
Learner I
edited December 2018
in Help
Hello.
I can't understand how the "Open Process" command works: why it asks whether saving changes when I'm simply trying to open a process and why sometimes it doesn't work (that is to say, it doesn't open anything). Unfortunately, the manual only states the obvious: what every "open" command does in every application.