How to use C4.5 in RapidMiner??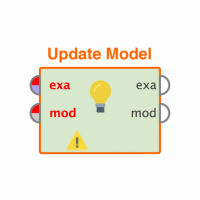 mohammad7941
Member
Posts: 1
Newbie
Hello my frieands. I have database of some sick people blood test and i want to know which factor is most effective. i think i should use C4.5 algorithm.
and idk how to use it in RapidMiner.
can you help me??