Analysis and normalization of instantaneous data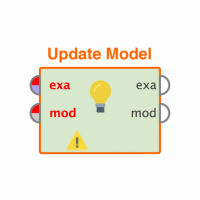 student_compute
Member
Posts: 73
Contributor II
Hello friends
I have a sensor that gives me information at any time (10 milliseconds once). E.g. x, y I have thousands of these x and y. I know clustering and classification in rapidminer.
I ask experienced friends
What suggestions do you have for this data?
How can I predict x, y?
And analyze the data?
I ask you to help me
Thanks to the very good rapidminer