which operator allows me to use all four logical processors for parallel computing?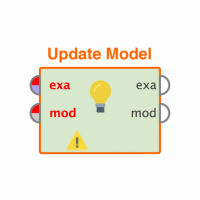 jsramirezgo
Member
Posts: 6
Learner I
I Got a Rapid Miner Enterprise Medium License (I am able to use four logical processors), however, I dont know how to use it. I mean, I dont know which operator in Rapid Miner allows me to deploy parallel computing by using more than one logical processor.

I really appreciate the help because this is part of an academical research and I need urgent help in order to continue my experiment.

Thanks!