🎉 🎉 RAPIDMINER 9.10 IS OUT!!! 🎉🎉
Download the latest version helping analytics teams accelerate time-to-value for streaming and IIOT use cases.
Hi. why when we change any name in our dataset and then import it to the RM, it can not read it?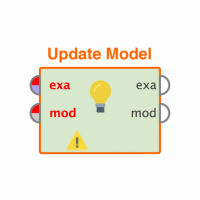 [Deleted User]
Posts: 0
Learner III
when I change any thing in my dataset RM is not able to find that part.