RAPIDMINER 9.7 BETA ANNOUNCEMENT
The beta program for the RapidMiner 9.7 release is now available. Lots of amazing new improvements including true version control!
Hi Guys! I'm having problems running a regression, I really need some help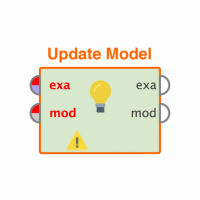 luisahahn95
Member
Posts: 1
Learner I
is anyone of you from Berlin and has time too meet up this week? I'm writing a paper with a friend about asymmetric error cost functions in regression problems and wee really need some help with running a M5, NN and linear regression model in rapidminer...

We would be so thankful!

Thanks in advance!