Why do I get a HTTP 503 "Service Unavailable" when trying to access the support portal?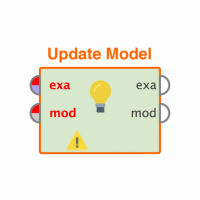 licencias_caimi
Member
Posts: 1
Newbie
When logged into my account (with paid licenses) and trying to access the support portal, my browser keeps redirecting for about ten minutes until the "Service Unavailable" error is shown.

I've tried writing using the contact form, and even got a confirmation email. But no answer.

Is my country/company/IP blacklisted?

Is a phone call required?

Is this community the only way to obtain support, can't I create a support ticket?

Is this a normal behavior in RapidMiner as a company?
Tagged: