RapidMiner 9.7 is Now Available
Lots of amazing new improvements including true version control! Learn more about what's new here.
Last 2 tutorials questions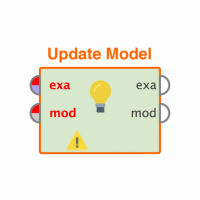 Heather93612
Member
Posts: 1
Newbie
I am having trouble accessing 2 of the tutorials: The tutorial, server, it won't allow to access for I am being told I need to buy the server key which the 15-day trial does not give; I need this for a class, any way around this?  Then on the radoop tutorial, I can not find the supposed server connection that I must download from another site that has no web address for me to download to check my "connection". 
Tagged: