RapidMiner 9.8 Beta is now available
Be one of the first to get your hands on the new features. More details and downloads here:
AWS Rapidminer Radoop radoop_connections.xml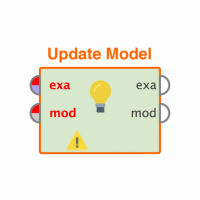 msinghnagi
Member
Posts: 1
Newbie
Folks, We are using the Rapidminer AWS AMI BYOL for server. I have been able to connect my studio to a hadoop cluster in my organization. I need to connect server to cluster. I need to know where should I copy the radoop_connections.xml(from my studio) to on the server. I am not very clear about the path from the product documentation.