Webapp failed to execute initialization process which previously worked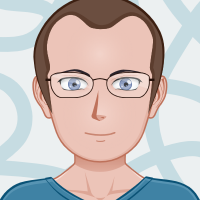 PaulM
Member
Posts: 17
Contributor II
I created a pretty simple initialize process that just retrieves a couple of ExampleSets and publishes them. This worked fine and I added a component to display each one. 
However when I return to the app the next day, load it up in the editor and try to run the initialization process I get an error message:

"Failed to execute initialization process: Error executing process <path to process>/initialize: null"

The process runs fine in RM Studio and the two app objects that I am expecting are correctly created. It appears to be an issue with the way that RM Server is executing the initialize and retrieving the objects. 

I am out of ideas on how to debug this as I can't find anything wrong. Any ideas?
Tagged: