Edit Auto Model process to insert 'vote' operator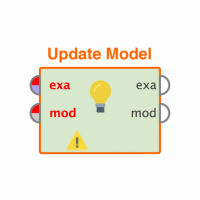 User222697
Member
Posts: 15
Contributor II
Hi,
i have used 'Titanic' data example with Auto Model to predict the survived passengers using Naive Bayes and generate a process which i attach here.
My question is, taking as reference the documentation:
https://docs.rapidminer.com/latest/studio/operators/modeling/predictive/ensembles/vote.html
What should I modify exactly in the process I attached to make it work correctly? Can someone give any illustrative example? I would be very grateful.
Thanks very much
Tagged: