Auto Model Web limitations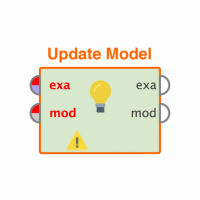 andrey2007
Member
Posts: 1
Newbie
Hello, all!
I am new at RapidMiner, please clarify for me about Auto Model Web 
Data set requirements:
File size: up to unlimited rows and 500 columns and at most 50MB
 Is it a platrorm limit(web version) or is it free version limitation?
My dataset is much more than 50Mb. And as I can see there is no limit of 10000 as for Rapid Miner Studio free version.
Tagged: