RapidMiner 9.7 is Now Available
Lots of amazing new improvements including true version control! Learn more about what's new here.
Facebook Extension Access Issue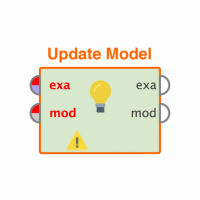 chocolateyuki
Member
Posts: 1
Newbie
edited November 2019
in Help
Hey,
I am having an issue when trying to establish a new FB connection, every time I try to authenticate, I am redirect to the following screen. Any help?
Thanks!
Tagged: