Querying TERADATA takes too long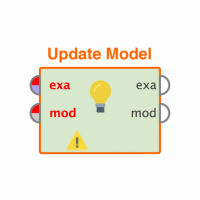 RapidMinerUser12
Member
Posts: 11
Learner I
Hi all,

I have a very big TERADATA database that has more than 35 000 000 rows. 
When I query the data for 1 000 000 rows, the Read Database operator executes in 12s, and when I tried to select all rows, the process ran for >40 minutes and I had to stop it.

My question is, is this waiting time normal? If not, how can I shorten it and import all of the data from TERADATA in RapidMiner? 
I want to do the ETL in RapidMiner.

Thank you in advance.
Tagged: