Image deep learning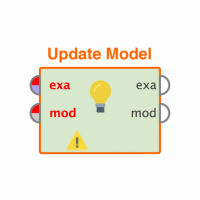 countryname
Member
Posts: 2
Newbie
I want to use image deep learning but I know that IMMI was not supported anymore.
So, I don't know how I get and use images(JPG...) in RapidMiner.
Some RapidMiner manager talk that he recommend using another third party API.
Then could you recommend some API which can use extension in RapidMiner
or how can I use JPG file except converting JPG to CSV...etc.
Thanks.