RapidMiner 9.7 is Now Available
Lots of amazing new improvements including true version control! Learn more about what's new here.
POLYNOMINAL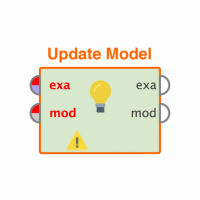 UROOJRAFFAT
Member
Posts: 17
Learner I
edited November 2019
in Help
How to test polynominal columb i want to compare three things countries , year , gdp but when i am using anova it gives me error that countries can not be parsed so how i can see the relations of this?