Twitter Sentiment Analysis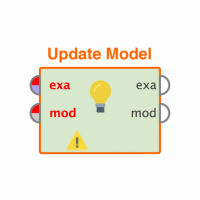 DataEdLinks
Member
Posts: 4
Contributor I
Does anyone have an end to end Twitter Sentiment Analysis offering? I'm struggling with the piecemeal and fragmented responses on the forum and in the documentation.

By way of example, is it possible to mine twitter on say "Australian Bushfires" and:
a) produce a plot of the number of tweets by day over the past month,
b) produce a sentiment analysis and word cloud,
c) list and map the location of users.

There are many easy to follow guides for R. I'd like to do this using rapidminer.
Tagged: