Does anyone know how to load the output of rapidminer using java?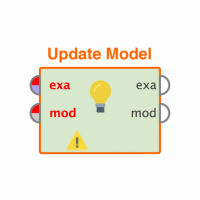 Richter747
Member
Posts: 1
Newbie
edited February 2020
in Help
I am using java(eclipse) for running the rapidminer process. It works successful. But the output I get in rapidminer(output is : confusion matrix with accuracy) is not displayed when i run using java. I want the code that helps me to get the output of the process when i run using java.
Can anyone help me?
Tagged: