Extract Topic form Data (LDA) operator and optimize hyperparameter settings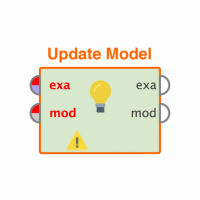 Chidi_Opara1
Member
Posts: 1
Newbie
I am working on a text mining using the Extract Topic from Data(LDA) operator and i am finding difficult understanding how to use the optimize hyperparameter setting? 
Specifically the "Optimize interval for hyperparameter" and " iterations" and how they affect the results
i am currenly using the default alpha and beta heuristics. what is the effect of changing these values?