Rapidminer Hangs during the drug design project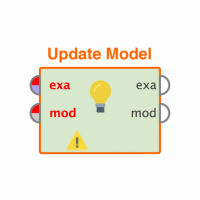 Masoud_Rezaei1377
Member
Posts: 3
Newbie
Hi
I'm working on a drug design project.
The datasheet has over 200 features.
We used the genetic algorithm method for the Feature selection and parameter optimization steps. When the number of models reaches over 20000, the software hangs and does not move.
My Computer Specifications:
Ram: 32
CPU: Core i7 8core
GPU: 8
Please help me.
Thank you!