🎉 🎉 RAPIDMINER 9.10 IS OUT!!! 🎉🎉
Download the latest version helping analytics teams accelerate time-to-value for streaming and IIOT use cases.
How to pass only filled macro in aggregation operator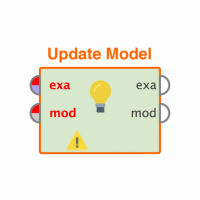 sgnarkhede2016
Member
Posts: 133
Contributor II
edited March 2020
in Help
Hello,
I have total seven macro as per iteration values fillled in macro but I am getting error "Group By attribute not found"

e.g
I first iteration only my two macro filled other five are empty I will passed all macro in select attribute.
Because next iteration I will get first three macro values and so on..........
How to handle this situation?