Why i have some buttons blocked in deployments part?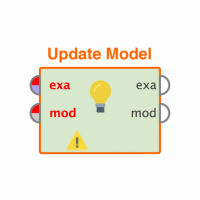 MarcoTravella
Member
Posts: 3
Newbie
Hi everyone, I'm a new user of Rapid Miner. I'm a muster student and i'm using RapidMiner for a data analytic course. Therefore, i have an educational licence. 
I created a auto model and i deployed several models but when i go to the deployments page a lot of buttons are blocked. I don't know how to access to those features. I will attach an image with the problem.